We all want to have a well-designed and cozy house. Although a lot of homeowners out there prefer to work on their homes and make improvements constantly, those who do not even know the difference between a drill and table saw cannot do these things. They will need the expertise of interior refurbishment contractors. But still, a number of homeowners may wish to update their houses while bypassing big renovations. Here are some ways to update your house without breaking the bank and tearing the walls down.
Make an Open Space in the House
Real estate studies show that a lot of home buyers and owners prefer an open floor plan where the family room, kitchen and dining room share a vast open space. Sometimes, you can achieve this by getting rid of larger, bulkier furnishings or transferring furnishings around a room in order to determine the placement that offers the most open space.  In case you cannot get rid of your cabinet or armoire, think about painting it a warm off-white color so it looks like it's not in the room.
Add New Lighting
With proper lighting, a house can have a life. A room that is poorly lit looks dark, small and cramped. But adding more lighting to a room make the space looks airy, welcoming and open. You can purchase table lamps and floor lamps to brighten up your house. Put two tall floor lamps in your home's dark corners and witness how the room comes alive. The lighting can be layered with lamps on side tables to make the space feel cozy and welcoming.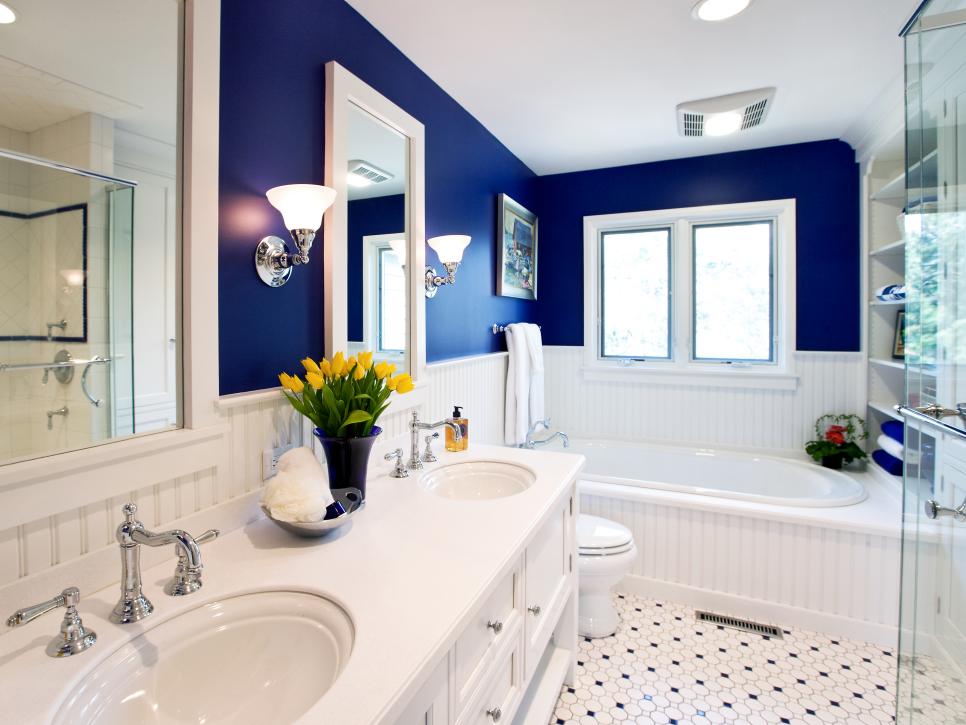 Update Drawer Pulls and Door Handles
When it comes to updating your cabinetry, there are a lot of finishes to pick from like brushed nickel, bronze, shiny stainless and aged copper. With a lot of contemporary choices available it can become difficult for you to decide on what suits your house. Avoid stressing too much on the many options. You could just purchase a style or two to see what will work best in a room.
After all, there aren't steadfast rules for picking cabinet pulls and knobs. A country kitchen can appear updated and chic with contemporary stainless knob while a contemporary kitchen can appear cool with more vintage-style knobs.
Update Window Treatments
Often, homeowners overlook their windows. They find it difficult to decide on the style which best suit a room causing them to give up and forget about their window plans or just consider installing blinds for privacy. However, leaving your windows bare leaves you missing out on a fabulous layer of decorating. Know that stylish window panels can frame even the best views. Address your windows to suit your taste and style.
Consider going bold and graphic with some geometric curtain panels or minimalist with bamboo shades. You have endless options. In case you are stressing on the possibilities, consider the color schemes you are already have in the house. Sometimes, just matching curtain panels to your wall's color is the easiest option.
Author Bio: Stewart Naish is Project Director at TC&D Construction. As a highly experienced and skilled property refurbishment professional, he shares his wealth of knowledge and insights into the world of interior design and fit out for both residential and commercial property renovations on Twitter @TCDConstruction. An avid fan of Arsenal FC and all things creative, he is happy to offer advice and feedback to anyone looking to share his passion for interior design and architectural beautification.